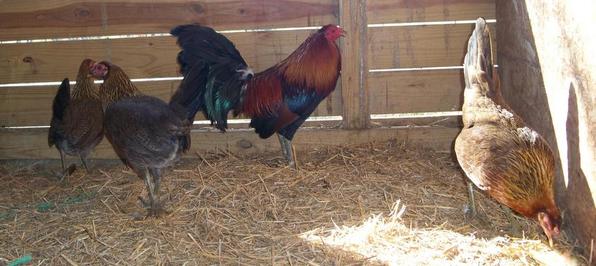 OUR FARM IS LOCATED IN NORTH ALABAMA. WE LIVE IN A SMALL TOWN CALLED HORTON WHICH IS ABOUT 90 MILES NORTHEAST OF BIRMINGHAM. IF YOU WOULD LIKE MORE
INFORMATION ABOUT US, OUR FARM, OUR GAME FOWL OR WOULD LIKE TO PURCHASE
SOME OF THESE TOP QUALITY BIRDS, PLEASE FEEL FREE TO CALL, EMAIL OR FILL OUT CUSTOMER INFO AND ORDER FORM BELOW. WE LOOK FORWARD TO HEARING FROM YOU

AND THANK YOU FOR VISITING OUR WEBSITE!

256-557-3839
OR
ROLLTIDE133@AOL.COM